Saturday, February 13th
2:00 p.m.
It's free and open to children ages 3-12 years old.  We'll supply the heart-shaped cookies and all the decorations.  You bring your creativity!  We'll also have bags available to decorate and put your Valentines Day cookies in to take home.
Tuesday, February 9th
6:30 p.m.
Community Room

Join us for this fun, informative class where we will explore how to support health and wellness during the winter months with pure, therapeutic grade essential oils. Learn what an essential oil is, the various ways to use them, and helpful applications for several different oils – peppermint, lavender, lemon, frankincense, eucalyptus and more! We will smell, experience and even sample a few. With a focus on immune system support, this class is perfect for anyone interested in supporting their health naturally.

Program presented by Sarah Massett.   The program is free and open to the public.

To register please call (315) 439-1105 or email essentiallygoodyl@gmail.com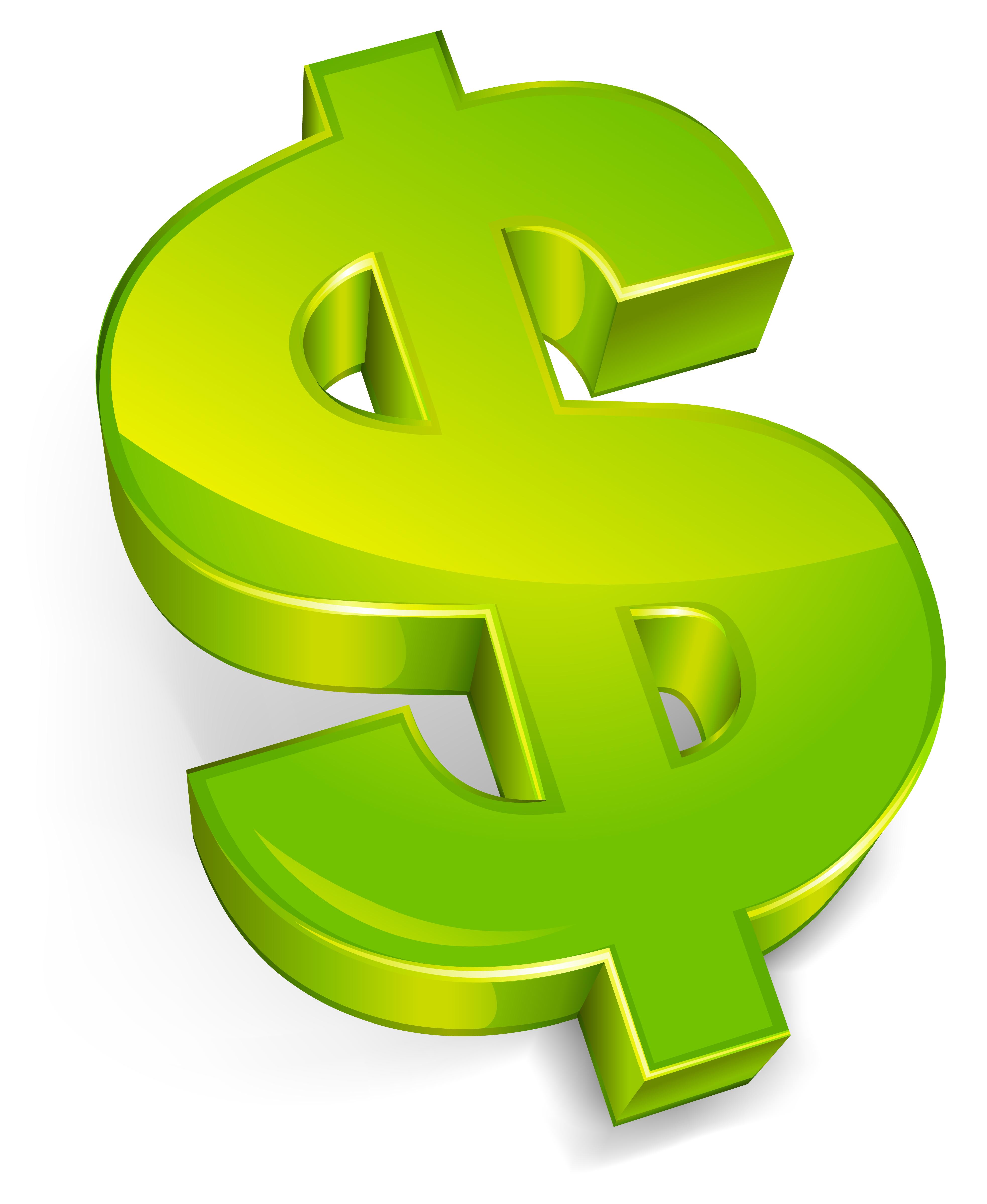 Need help with your taxes? AARP is offering FREE tax filing assistance BY APPOINTMENT ONLY. The Tax Assistance Program is held on Monday and Wednesday mornings from February 1st through April 13th.
They offer one hour appointments beginning at 9:30 a.m. through 12:30 p.m. Call the library or stop at the circulation desk to schedule an appointment today!
Also, if you plan on doing your own taxes, both Federal and State tax forms will be coming to the library. Be sure to keep checking in to see if they have arrived yet. Any form we do not have, we can print off and make copies of for just 20 cents a page.
CHILDREN'S STORY HOUR

Saturday, February 6th
11:00 A.M.
Come celebrate Take Your Child to the Library Day!  Join us for a special story time at 11:00 a.m. in the Community Room followed by a fun craft and refreshments.
Browse our children's book, music and DVD collections and learn more about Solvay Public Library.
Don't miss this special event that raises awareness about the importance of the library in the life of a child and promotes library services and programs for children and families.
Free and open to the public.
Join the latest fad!
Tuesday, January 19th
Relax, unwind, and color stress away
Come anytime between 6:00 and 7:00!
Coffee and tea will be provided!
HOLIDAY

HOURS
Solvay Library will be

CLOSED on Christmas Eve, Thursday, December 24th,

as well as

Christmas Day, Friday, December 25th.
The library will also be

CLOSED New Year's Eve, Thursday, December 31st,

as well as

New Year's Day, Friday, Januray 1st.
Thank you all and  HAPPY HOLIDAYS!
Sunday, December 6th

2:00 p.m.
Come to the Solvay Public Library for our annual Holiday Open House!
The Friends of the Library will have prize baskets to raffle off.
Entertainment provided by the Keyboardist from the Maria DeSantis Orchestra!
Enjoy some food and refreshments, holiday music, tour the library, enjoy time with family and friends!
This event is freeand open to the public!
The Village of Solvay is holding their annual Christmas Tree Lighting Ceremony

at Woods Road Field on

Saturday, December 5th at 5:30 p.m.!

There will be free horse drawn sleight rides as well!



The Benediction will be at 5:30 p.m. followed by the lighting of the Christmas trees, along with the Solvay Middle School Chorus singing Christmas Carols.

Santa Claus will also be showing up in a fire truck to see all the boys and girls!

Refreshments will be provided by the Tyrol Club Auxiliary.
The 2015 Friends of the Solvay Public Library Holiday Basket/Necklace Raffles have begun! Raffle tickets are just $1.00 a piece, or 10 tickets for $5.00! Come into the library today to buy your tickets for either the Adult Basket, Kid's Basket or the home made Necklace. The drawing will be held at the Holiday Open House at the Library on Sunday, December 6th. The Friends of the Solvay Public Library use all proceeds to help fund programs, events and other things essential to Solvay Public Library.
Solvay Public Library will be CLOSED at 5:00 P.M. on Wednesday, November 25th and CLOSED on Thanksgiving, Thursday, November 26th. We hope you all have a Happy Thanksgiving!