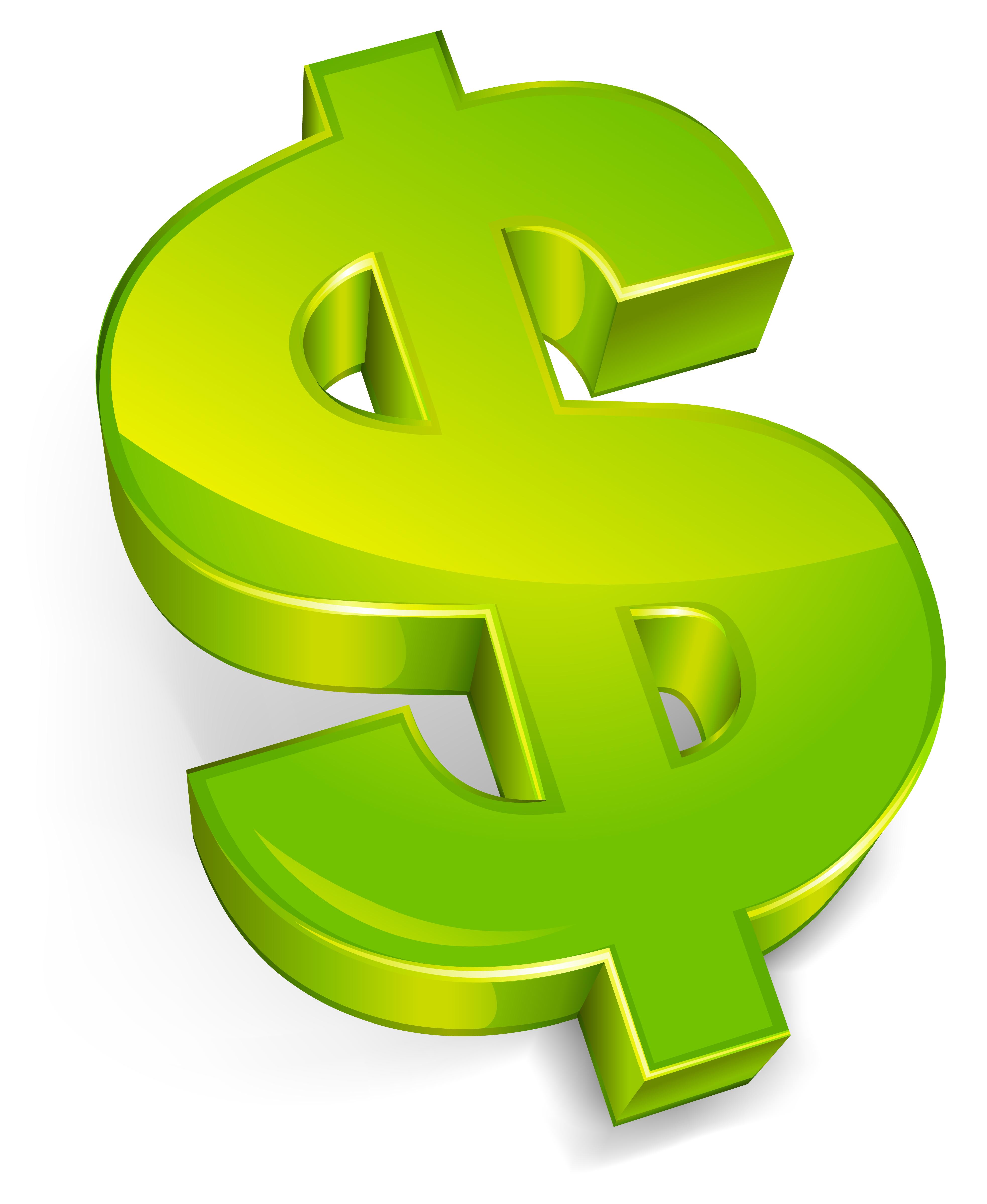 Need help with your taxes? AARP is offering FREE tax filing assistance BY APPOINTMENT ONLY. The Tax Assistance Program is held on Monday and Wednesday mornings from February 1st through April 13th.
They offer one hour appointments beginning at 9:30 a.m. through 12:30 p.m. Call the library or stop at the circulation desk to schedule an appointment today!
Also, if you plan on doing your own taxes, both Federal and State tax forms will be coming to the library. Be sure to keep checking in to see if they have arrived yet. Any form we do not have, we can print off and make copies of for just 20 cents a page.